EMDR Provided at Peak Behavioral Health of Las Cruces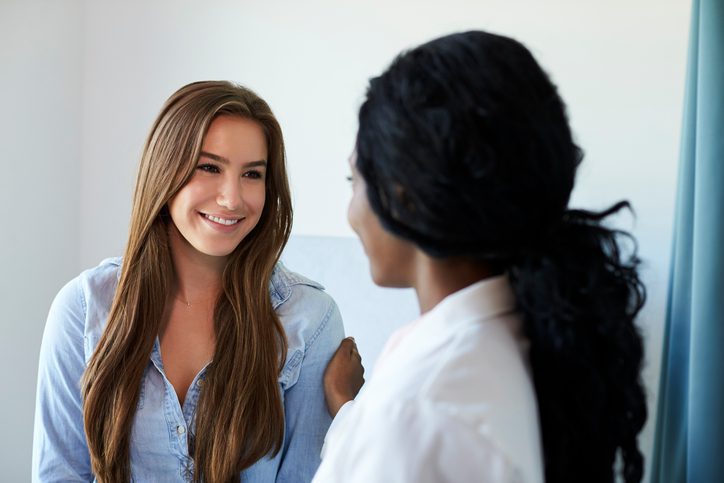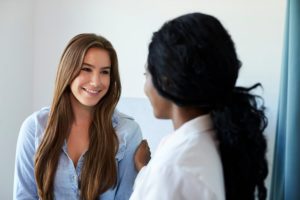 Peak Behavioral of Las Cruces opened its doors to the community in April 2019 and began providing a Partial Hospitalization Program (PHP) and an Intensive Outpatient Program (IOP) services for male and female adults needing mental health and/or substance use treatment.
"We are very pleased with how well our programs have been received by the Las Cruces community. Since our opening, we've helped many patients successfully transition their treatment from being in the hospital to traditional outpatient treatment. We've also helped other patients avoid being admitted to a hospital by including them in either our partial hospitalization or intensive outpatient programs," says Gustavo Garay-Vidal, Director.
Peak Behavioral of Las Cruces is one of only a few providers in the Border Region that offers Eye Movement Desensitization and Reprocessing (EMDR) as one of many treatment modalities of Peak's PHP and IOP treatment. EMDR is provided by clinicians who have received extensive training in its use to help patients heal from the symptoms and emotional distress that are the result of disturbing life experiences. Not all patients qualify to receive EMDR, but those that do are able to find the relief needed to successfully complete the treatment program.
Peak Behavioral's qualified EMDR clinician, Delia Dominguez states, "EMDR helps patients deal with traumas from their past to discover hope where there wasn't before. It's wonderful to observe how well patients are able to fully engage in the rest of their treatment program when they have a renewed sense of hope for their future."
Garay-Vidal added, "Being able to provide EMDR treatment has been helpful for many of the patients who've completed treatment at Peak." The following are statements from patients who have received EMDR treatment during their participation in the Las Cruces programs:
"Honestly I was real frustrated and I had anxiety. I was out of my mind and was pissed off…..EMDR helped me to think of my safe spot, and slowly but surely my anger started slowing down, my anxiety started slowing down…..I forgot all the stress, all the anger. If you think you have issues like that, it actually calms you down. And that was without any medication." – Patient 1 after first session
"It helps bringing out the demons that you suppress for so long and it helps heal the wounds that scared you." – Patient 2 after two months of EMDR treatment
Peak Behavioral's PHP and IOP services provide support and treatment for individuals facing emotional or mental difficulties and who may have substance abuse problems. Peak Behavioral Health of Las Cruces provides services Monday—Friday from 9:00 a.m.to 3:00 p.m. Patients in the PHP program attend treatment 5 days a week and those in IOP attend treatment 3 days a week. Treatment is usually from one to three weeks.
For more information about EMDR or any of Peak's services call 575-526-0927. Individuals interested in participating in the program, or their loved ones, can call the same number to schedule a free assessment or stop by the center at 609 East Amador Avenue, Las Cruces, NM 88001.