Assertive Community Treatment (ACT)
At Peak Behavioral, we believe in meeting patients where they are. We have professionals on call 24/7 ready to bring services to you. Treatment length is need-based and unlimited. The Assertive Community Treatment (ACT) team model is composed of 10-12 multidisciplinary behavioral healthcare professionals (e.g., psychiatrists, nurses, counselors, case managers, social workers, etc.) who work together to deliver recovery-oriented services to adults living with severe mental illness.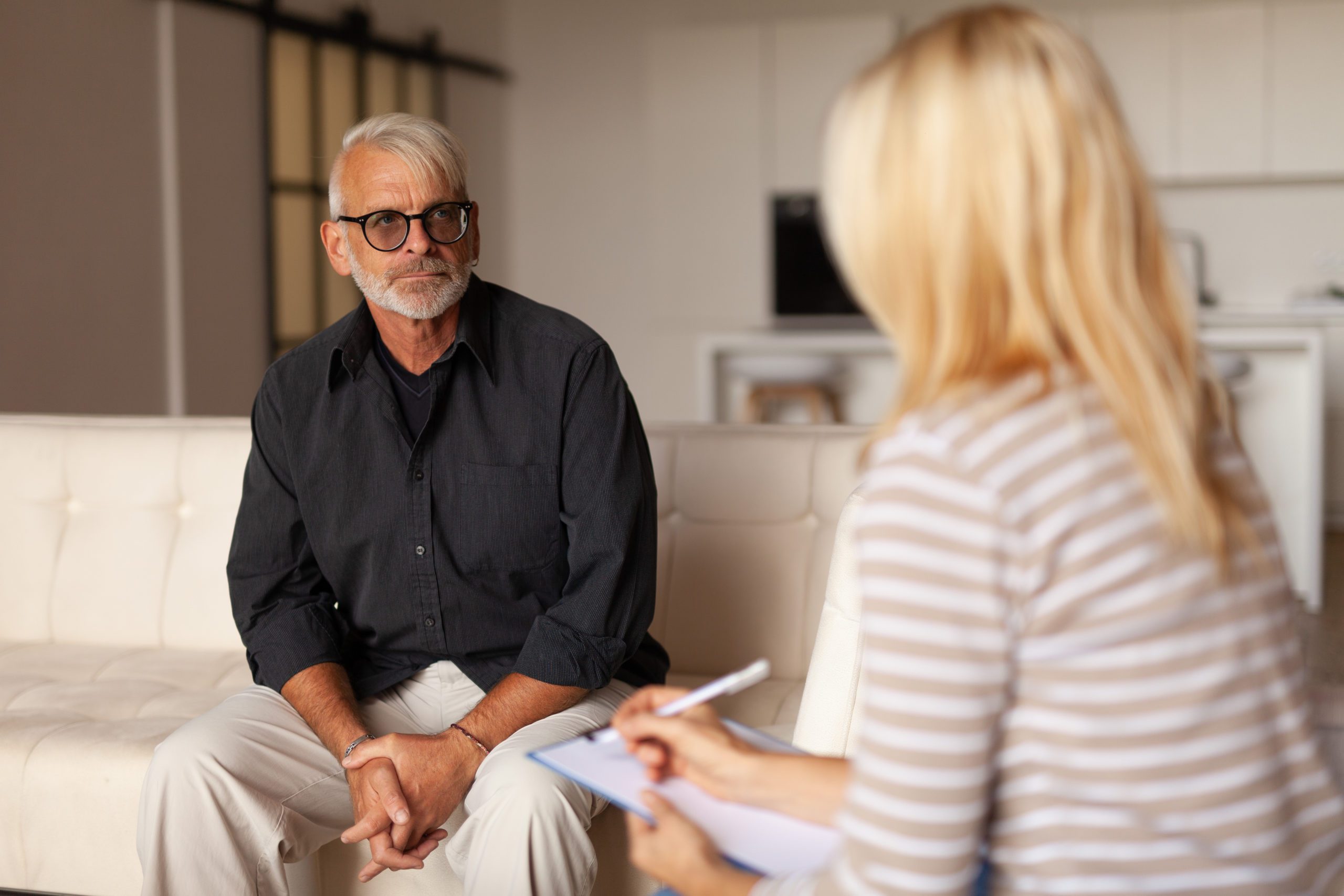 Assertive Community Treatment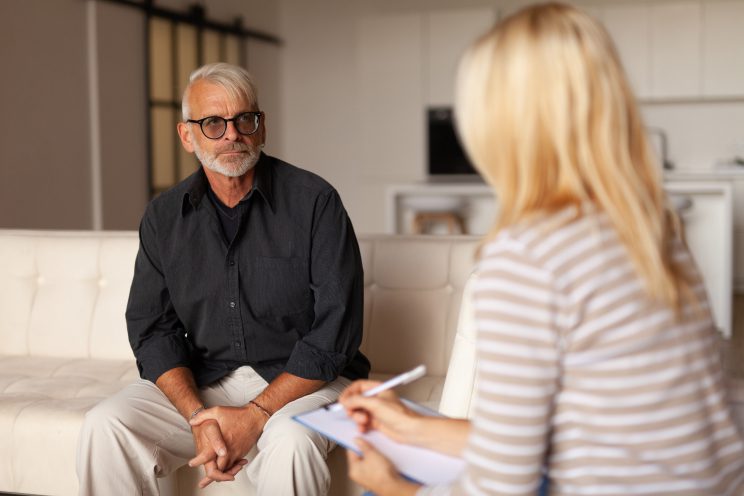 Assertive Community Treatment (ACT) Overview
Participants must be 18 years of age or older and reside in Dona Ana County. Admitting criteria includes a diagnosis of a severe mental illness, such as schizophrenia, bipolar 1 disorder, or a related psychiatric disorder.
Duration of treatment is dependent upon the needs of the client and has no prescribed length  or limitation.
Treatment is provided in-place, meaning where the client currently resides. A housing support specialist is on staff to assist in finding permanent housing if needed.
Referrals can be made by hospitals, medical providers, mental health professionals, law enforcement/first responders, and family. Self-referrals are also accepted.
The mission of ACT is to help people become independent and integrate into the community as they experience recovery.
Day Treatment, or a Partial Hospitalization Program (PHP), is designed for individuals with primary psychiatric disorders who require intensive support and structure but not 24-hour inpatient care. Patients attend PHP five days per week for six hours a day, after which they can return home in the evening while attending treatment at our facility during the day.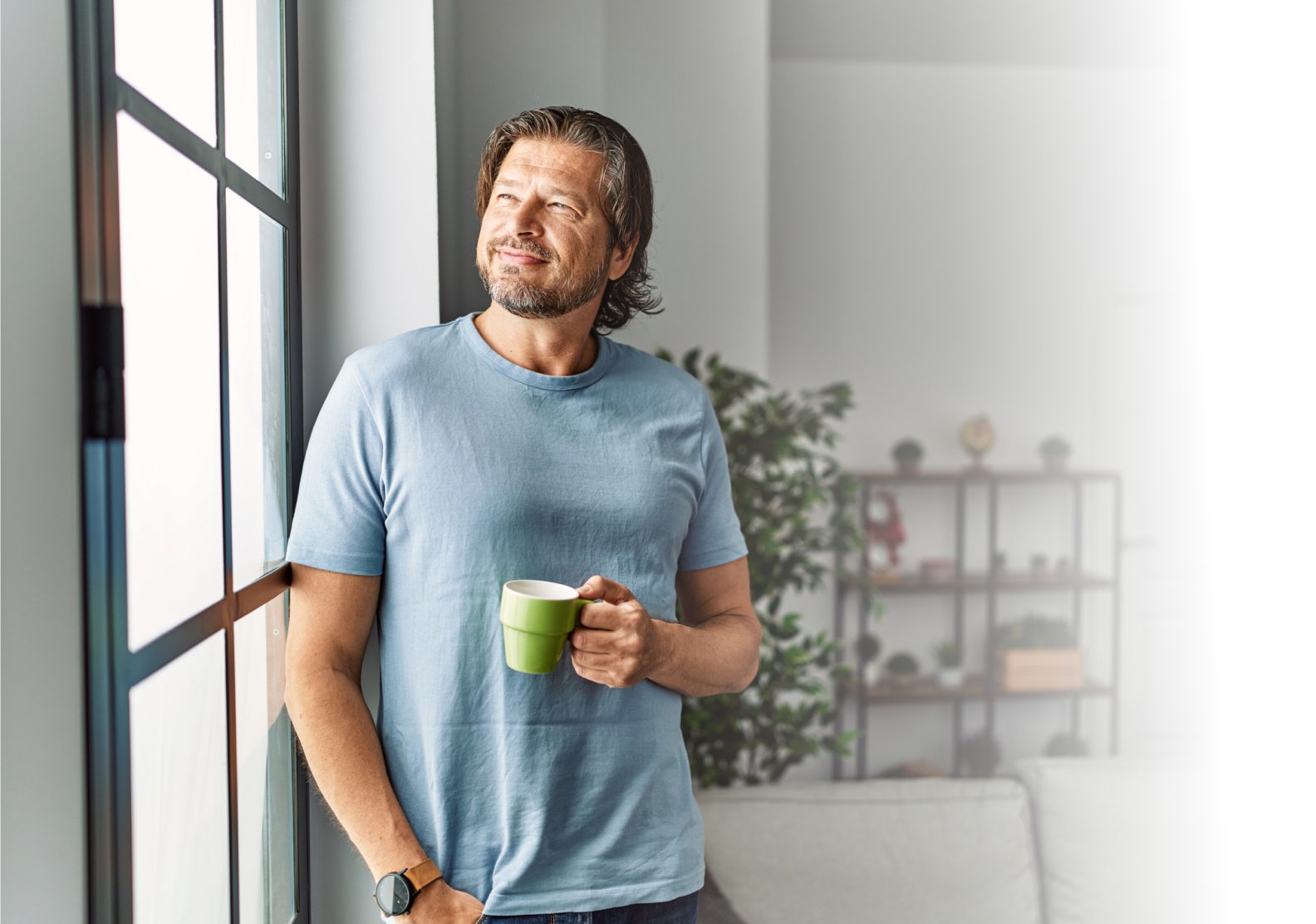 Outpatient Day Treatment, also called an Intensive Outpatient Program (IOP), provides further stabilization in a therapeutic environment for patients who do not require the structure of a full-day program like our PHP. Patients attend IOP three days per week for three hours a day, which allows them greater flexibility to manage other commitments with their families, work, or other treatment professionals.
Honesty
We work with integrity and fairness.
Competence
We strive to be the best and hold ourselves accountable.
Perseverance
We meet challenges with the resolve to succeed.
Passion
We are passionate about what we do, each other, and those we serve.
Respect
We honor the human dignity of everyone we work with.
Teamwork
We succeed, and have fun, by pulling together.
Our values are at the core of our addiction treatment program.