Peak Behavioral Health offers several senior psychiatric programs and behavioral health programs in Santa Teresa, New Mexico, outside El Paso, Texas.
The Senior Adult Program at Peak Behavioral provides short-term crisis stabilization for patients 55 and older who are exhibiting a variety of emotional and behavioral disorders, including depression, anxiety, behavioral disturbances, and substance misuse concerns. Seniors are often faced with many challenges including decreased physical and mental capabilities, the loss of loved ones, and end-of-life issues. Many older adults in our program are experiencing problems with confusion and memory loss. These are handled with sensitivity and care.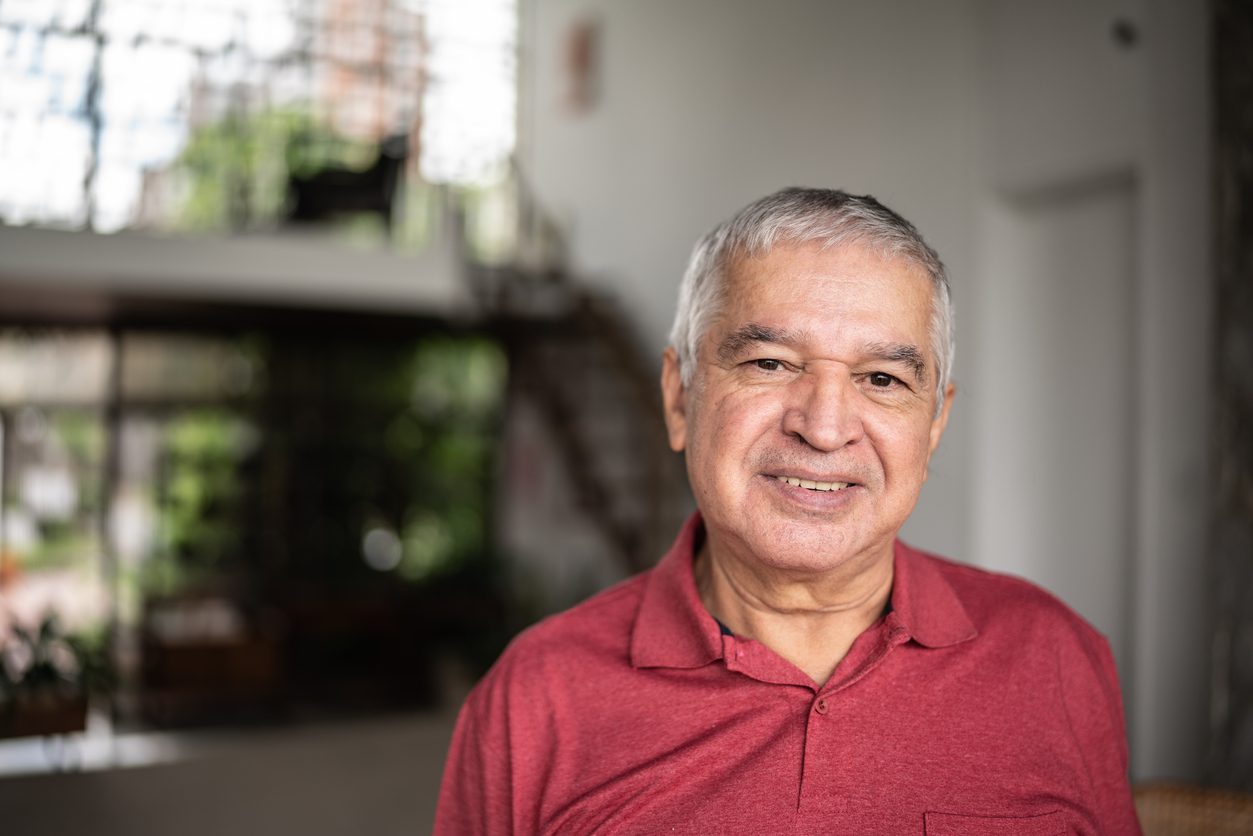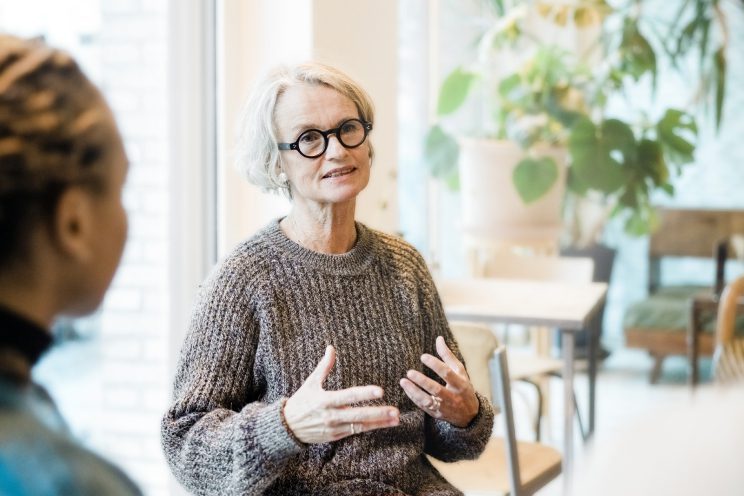 Reduced independence and other stresses associated with aging can result in significant shifts in the lives of seniors. A sudden or prolonged change in behavior or mood may indicate the presence of or be a precursor to mental illness. Often, highly specialized care designed specifically to address senior or geriatric psychological issues may be required.  
24-hour compassionate nursing care is provided. Social workers and therapists provide individual, family, and group therapies. Discharge planning begins at the time of admission, with family involvement. 
Learn more about our Mental Health Program