Peak Behavioral offers inpatient Medical Detox in Santa Teresa, NM.
At Peak Behavioral, we help individuals struggling with Substance Use Disorder by treating the whole person and addressing their complete well-being. Through our medically-monitored detox program, we take into account each person's comprehensive history and specific needs, enabling them to take that crucial first step towards recovery: detoxification. Evidence-based methodologies and continuous medical supervision helps ensure a comfortable detox environment as patients take their first steps in their journey to recovery.s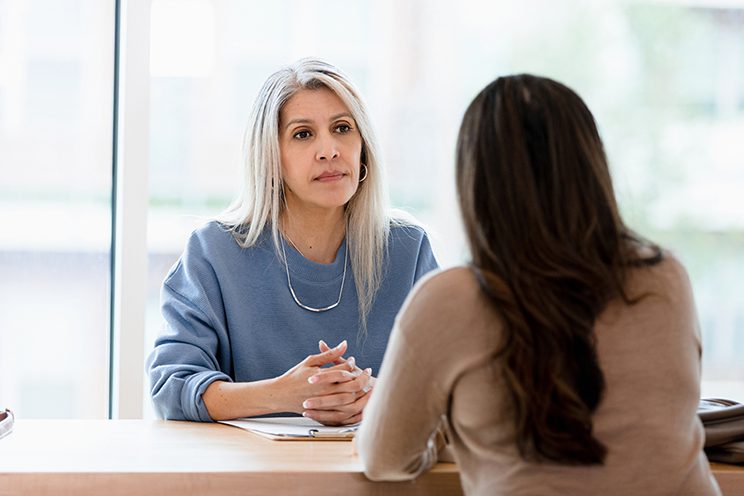 Why is Inpatient Treatment necessary for Medical Detox?
The treatment typically involves medication-assisted therapy, counseling, and support from a multidisciplinary team of medical professionals to ensure the safety and comfort of the individual during the detoxification process. Here's what you can expect from the Peak Behavioral program:
Why Choose Peak Behavioral for Detox Care?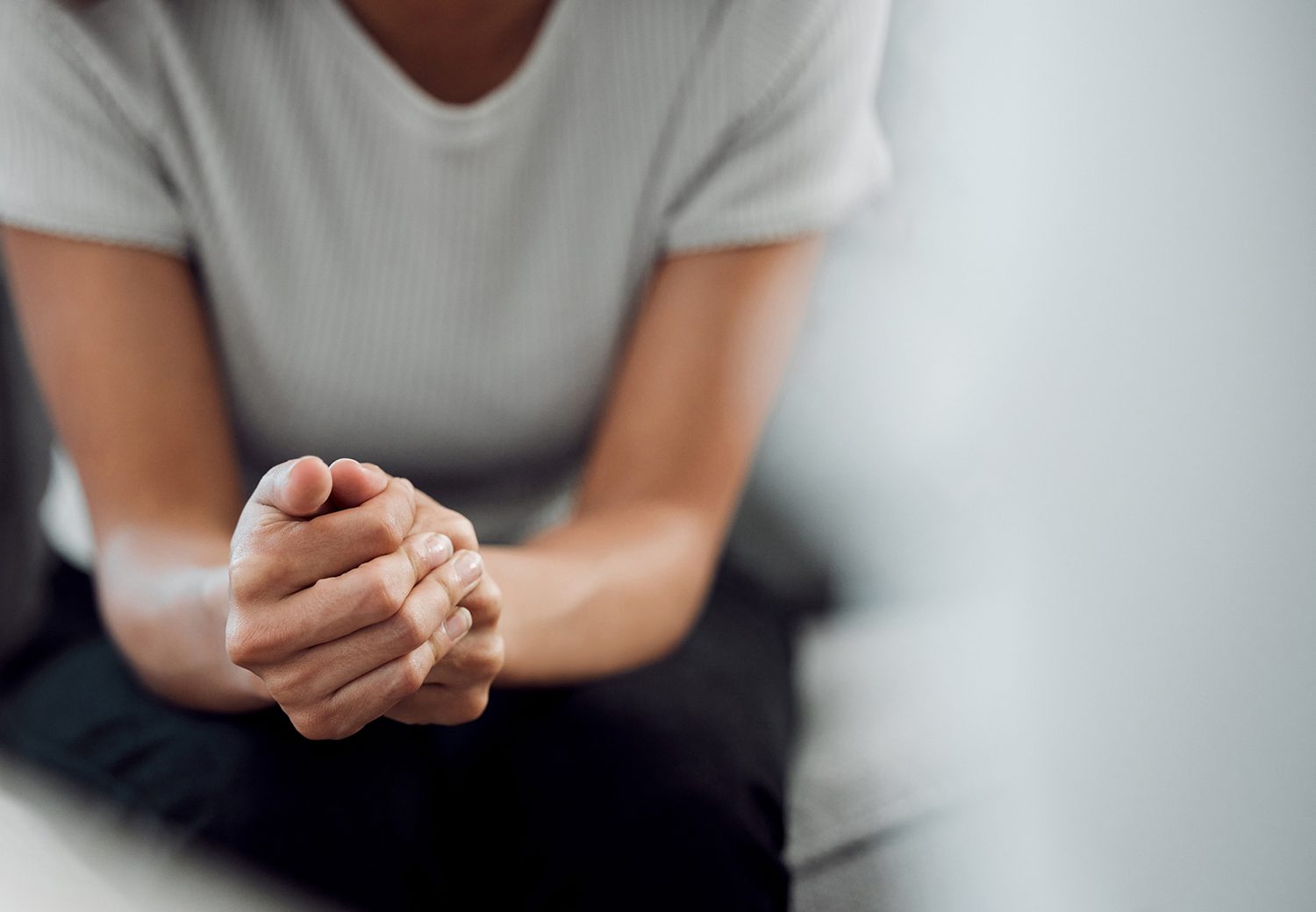 Inpatient detox, requires admission to our facility for the purpose of closely monitoring and managing withdrawal symptoms resulting from drug or alcohol addiction. This takes place in a controlled, monitored environment. Our dedicated staff helps ensure the safety and well-being of the individuals throughout this critical phase. Following the detoxification process, our team devises a personalized recovery plan tailored to each person's unique needs.
Assessment is the first step to recovery.
When it comes to medical detox, we offer free, 24/7 on-site assessment and referral services. A confidential assessment is conducted by a master's-level professional or psychiatric nurse. This assessment helps us dive into past behaviors and current symptoms so we can determine the best treatment options for each individual.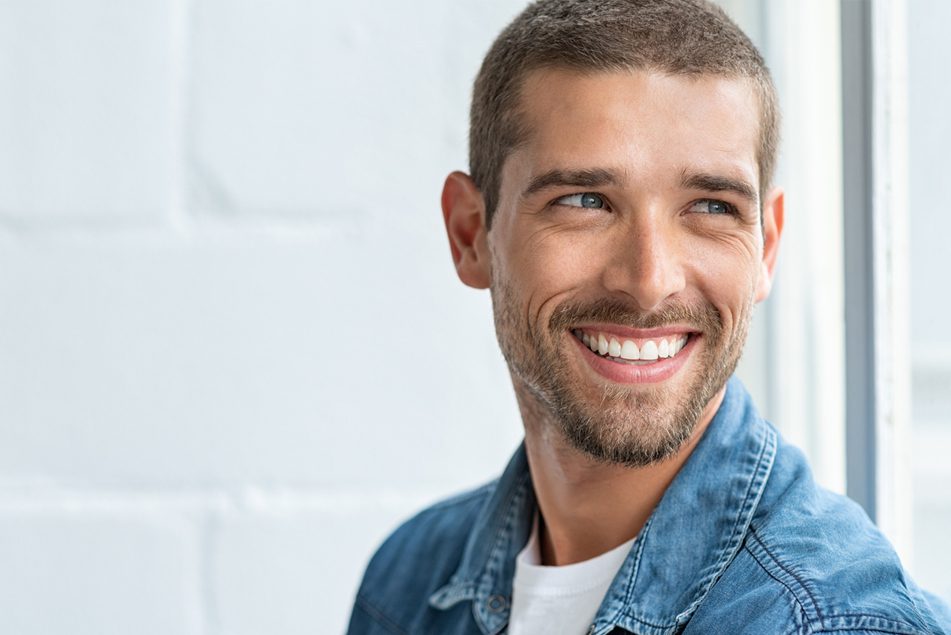 Honesty
We work with integrity and fairness.
Competence
We strive to be the best and hold ourselves accountable.
Perseverance
We meet challenges with the resolve to succeed.
Passion
We are passionate about what we do, each other, and those we serve.
Respect
We honor the human dignity of everyone we work with.
Teamwork
We succeed, and have fun, by pulling together.
Our values are at the core of our addiction treatment program.