Peak Behavioral is here for you.
Peak Behavioral's acute inpatient psychiatric services are designed to provide intensive, short-term care for individuals who are experiencing severe symptoms of mental illness or emotional distress. The goal is to stabilize patients who are in crisis and require immediate intervention.
During acute inpatient psychiatric services, patients receive 24-hour care from a team of mental health professionals, including psychiatrists, physicians, nurse practitioners, therapists, nurses, mental health technicians and others. Treatment typically includes a combination of medication management, individual and group therapy, and other supportive services.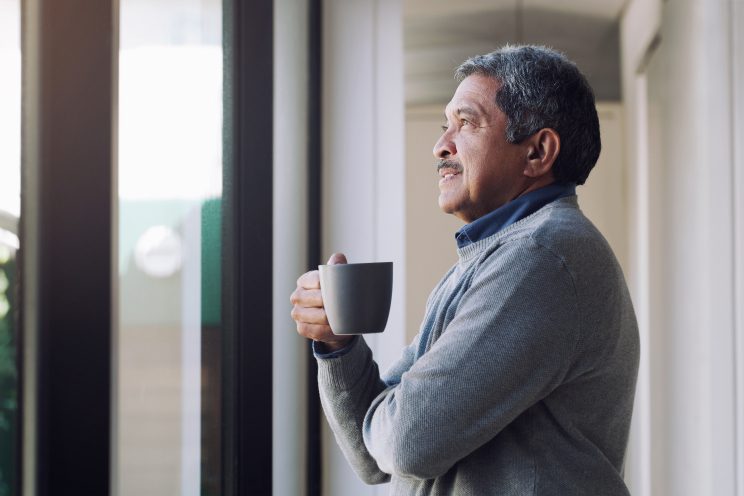 Partial Hospitalization Program
Intensive Outpatient Program
Assertive Community Treatment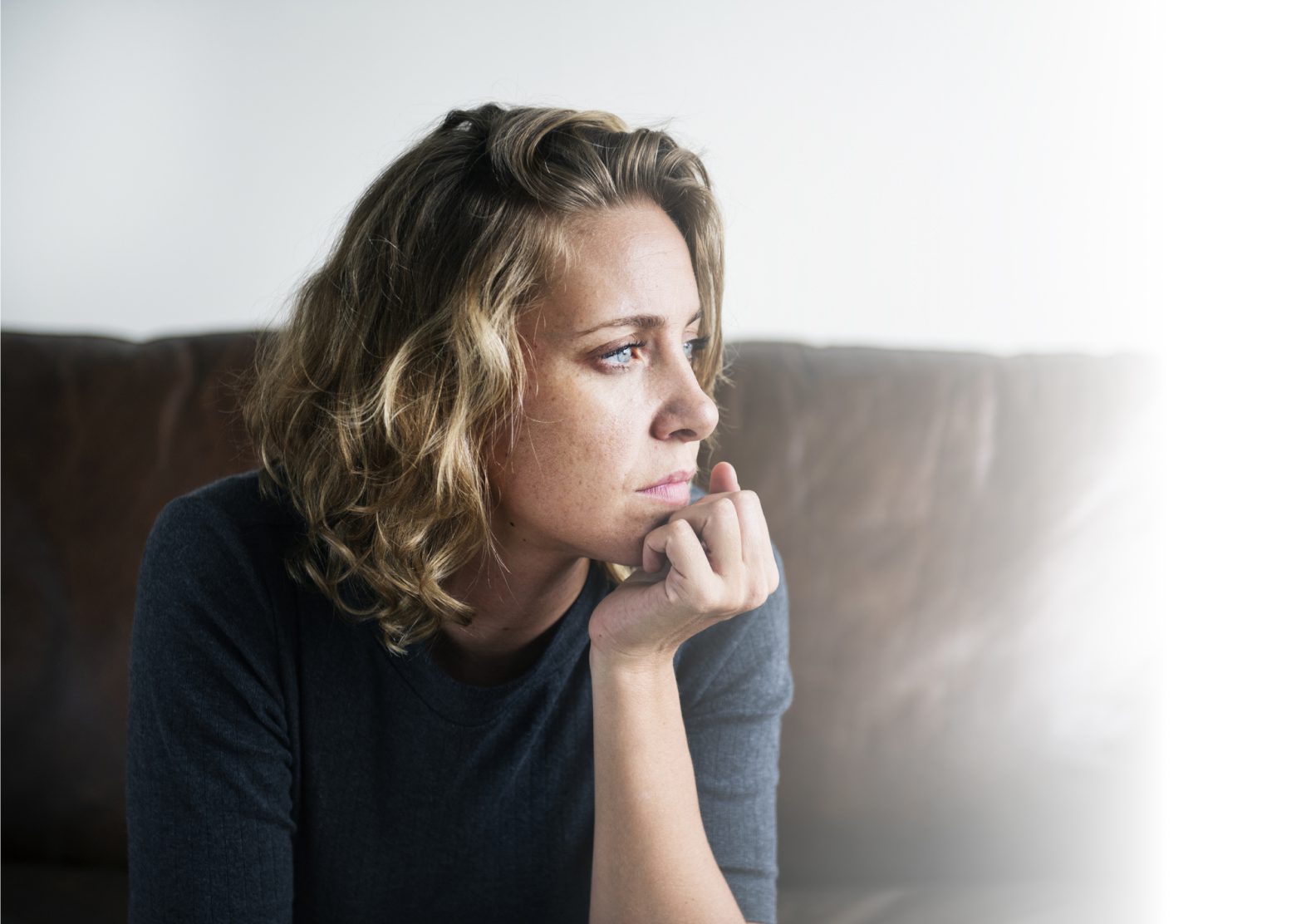 Inpatient and Outpatient Treatment Options
Our adult Partial Hospitalization Program (PHP) or Day Treatment is a comprehensive, short-term outpatient program. It is designed to meet the needs of an adult who does not require the intensity of the acute care setting. The program provides support and treatment for individuals facing emotional or mental difficulties, and who may have substance abuse problems. Adults in this program meet 5 days a week, Monday—Friday, from 8:30 a.m.— 1:00 p.m. Treatment is usually from one to three weeks, depending on the person's progress.
And, sometimes called Outpatient Day Treatment, The Intensive Outpatient Program (IOP) provides a therapeutic, structured environment while allowing patients to maintain a work-life balance. Adults in this program meet three days per week on Monday, Wednesday, and Friday. While continuing to live at home, patients are able to gain extra support in their daily lives by working on their psychiatric and substance abuse concerns.
Learn more about our Mental Health Program