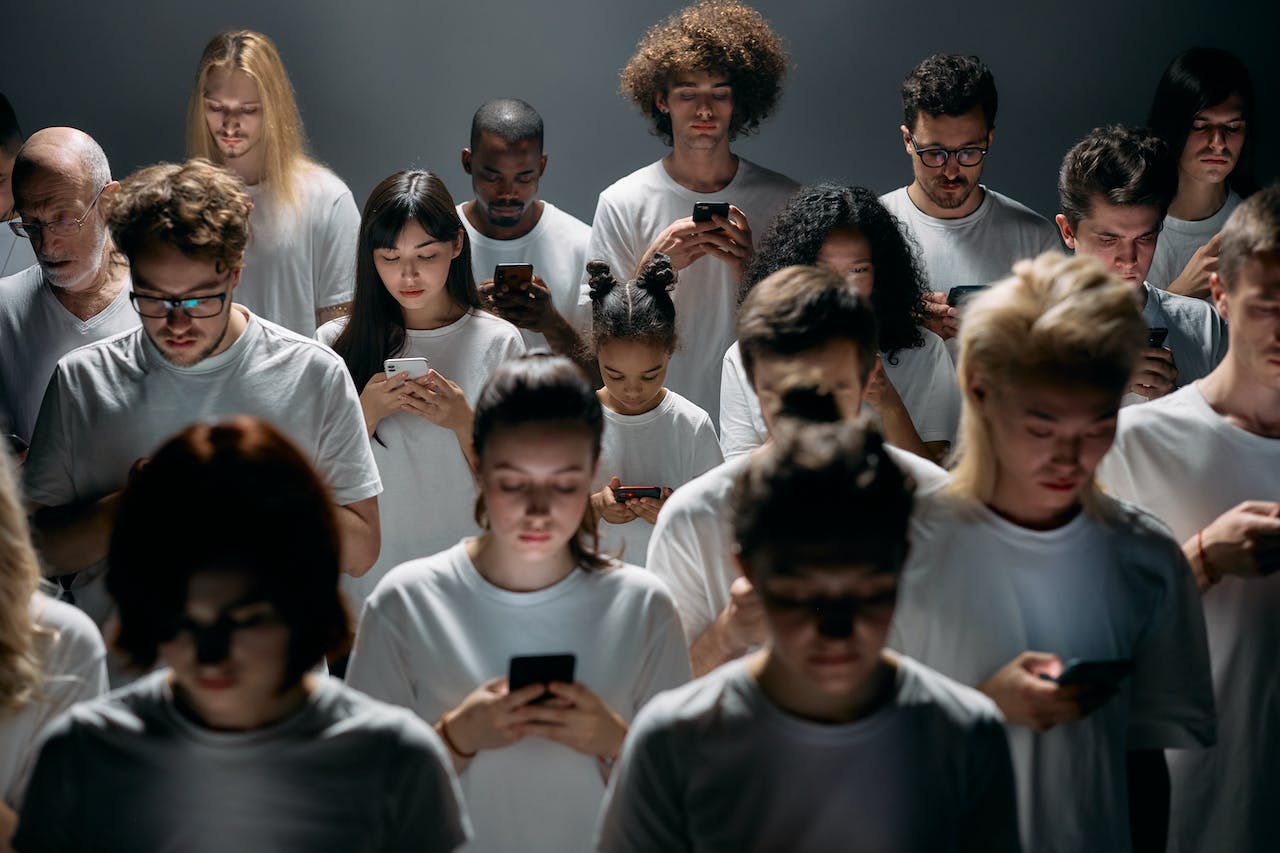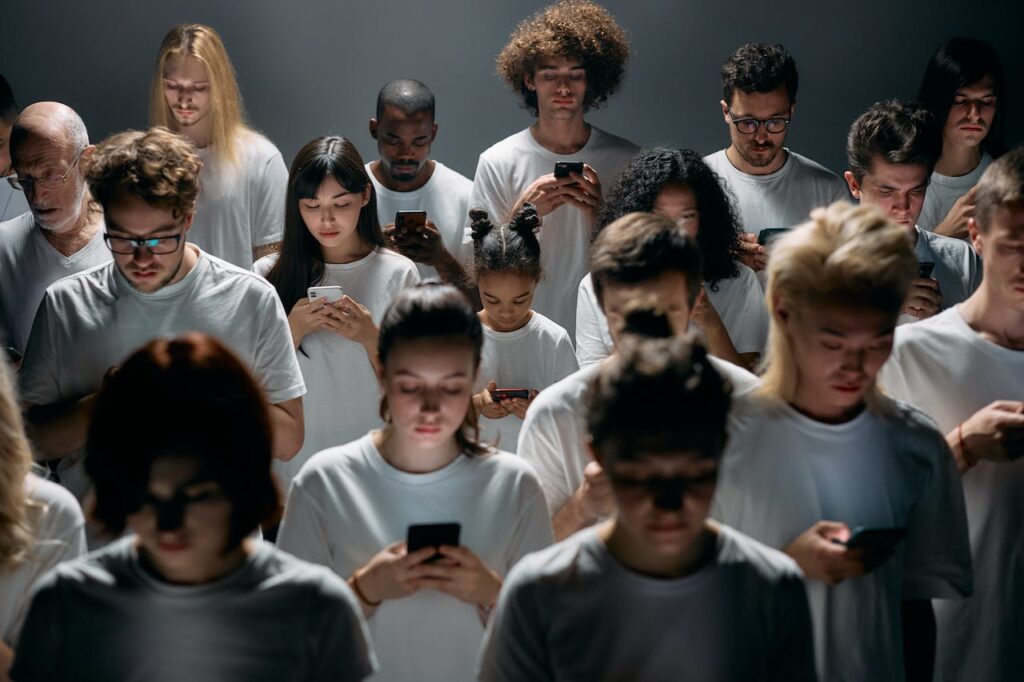 How Your Smartphone Can Help and Hurt Your Mental Wellness The brain is a fascinating organ that benefits from some kind of stimulation to keep it sharp and functioning. Smartphones
Read Full Article
Symptoms and Signs of Schizophrenia This mental health illness affects how a person thinks, feels, and behaves. Schizophrenia is a condition where people can lose touch with reality and interpret...
Have you ever heard of rehab? That's a not-so-fancy way to say residential treatment. This type of program can help support various mental health or substance abuse struggles. According to...
Two of Peak Behavioral's high-caliber psychiatrists, Dr. Peter Sangra & Dr. Harry Silsby, discuss the importance of mental health and touch on the diagnosis and treatment options for certain issues...
Each year America's Best Doctors and the syndicated national outlets feature a special edition highlighting the accomplishments of physicians to help advance opportunity and advocacy within the medical profession. Peak Behavioral's...