The clinical team at Peak Behavioral Health offers behavioral treatment for adolescents age 12 to 17.
Our adolescent inpatient program is structured to meet the mental health and chemical dependency concerns troubling teens ages 12-17. Adolescents receive individualized treatment in a structured, secure setting.
Peak Behavioral Health Services provides a safe, therapeutic environment for adolescent boys and girls ages 12-17. Treatment is individualized for each resident, and we encourage parents/guardians to participate actively in their child's treatment. Each RTC unit has its own therapist, and residents are seen regularly by licensed psychiatrists. To ensure resident safety and to promote the practice of new skills, each unit is staffed by licensed nurses and trained mental health technicians.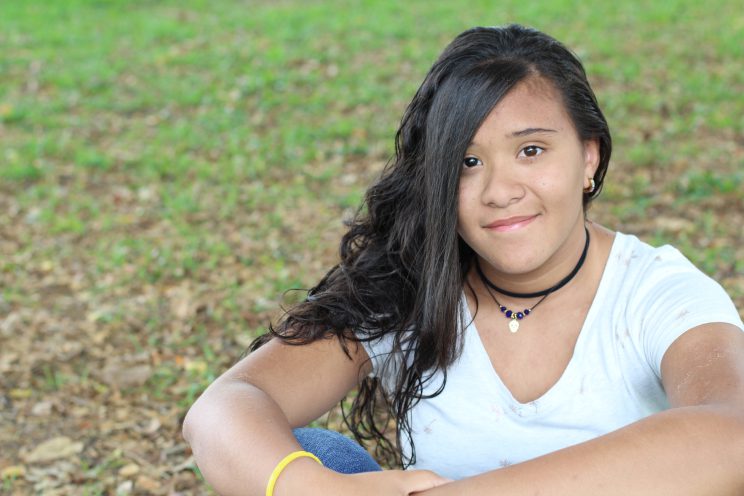 Partial Hospitalization Program