#ElPasoStrong – Together We Are Stronger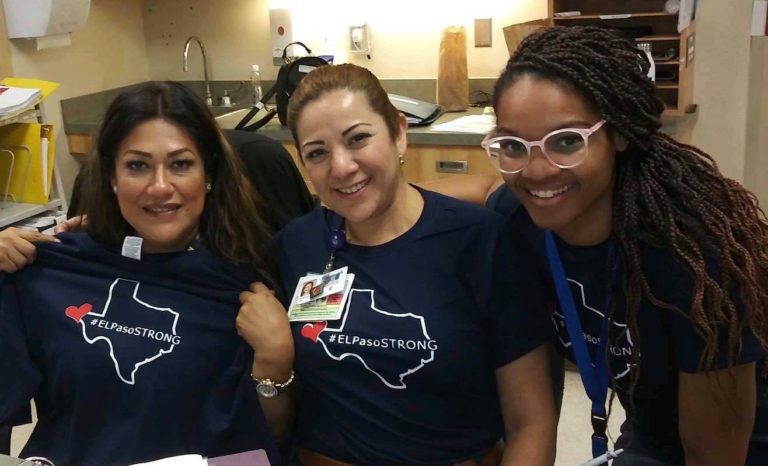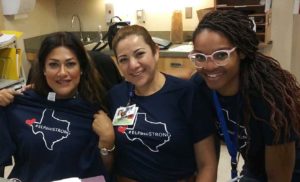 In the last month the national spotlight has been on the resilience of the El Paso community, and Border Region as a whole. It's interesting how when you live and breath the spirit of your community every day, its adversity that brings to light the fundamental strengths of what we often overlook. Like our sense of community and resilience to hatred.
At Peak Behavioral we like to think of resilience in medical terms, as in the 'Core Points Essential to Resilience.' Often referred to as the 7 C's of resilience as it describes some of the key values a child must learn to become part of a community. The core points of resilience (7 C's) include Competence, Confidence, Connection, Character, Contribution, Coping, and Control. All of which are characteristics that have been part of our community for generations and well its obviously what the world caught a brief glimpse of during one of our most challenging times as a community. It's our hope that we can all embrace the reemergence of our core community values to heal and grow.
Peak Behavioral Health services and employees care about our community and strive to provide compassionate care for all families in the Border Region.