Residential Treatment, Inpatient, and Outpatient Treatment are Different Levels of Care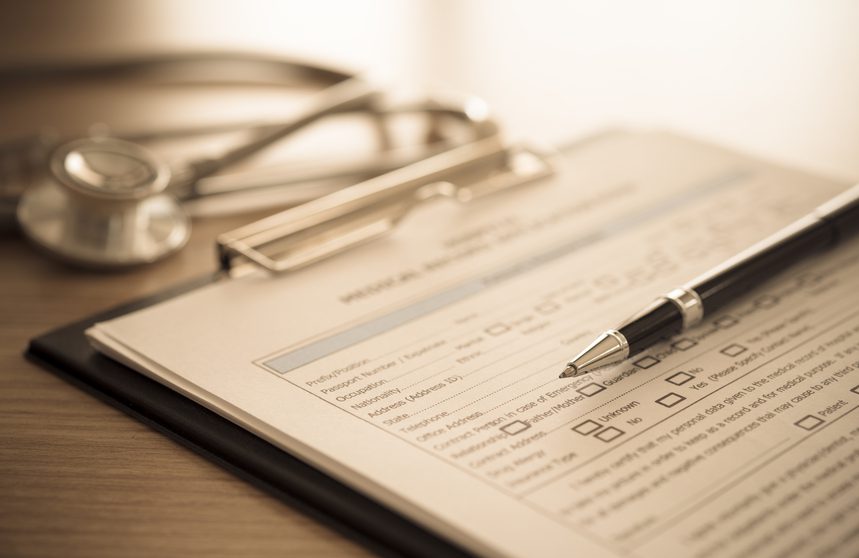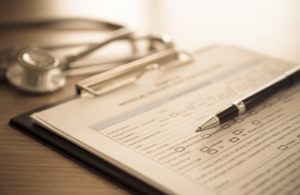 Peak Behavioral Health residential treatment program provides a safe, therapeutic environment for adolescent boys and girls, ages 12-17 who exhibit a persistent pattern of severe emotional and/or behavioral issues.
The young people in our care are often difficult to manage at home or in school and require more intensive treatment than what they would receive at an outpatient treatment program. The residents live at the facility where they attend school, have structured recreational activities, and participate daily in group and individual therapy under close supervision of staff. The average length of stay varies based on the individual needs of the resident, but can last between 3 weeks and several months.
Residential treatment is often confused with inpatient psychiatric services. The two are very different and provide psychiatric services at two different levels of intensity and duration. Inpatient involves being admitted to a hospital for acute psychiatric care. Patients admitted to inpatient care are often at immediate risk of harming themselves or others. The length of stay depends on the patient, but is usually between 3- 7 days.
Residential treatment is often a step-down in intensity from inpatient services. Many of our residents were stepped down into the Peak Behavioral Health residential treatment program from an inpatient setting. This is often a recommended course of discharge as once the patient is stabilized during inpatient, they step down to residential as a gradual release to home.
Immediately upon being discharged from residential treatment, patients begin outpatient treatment while living at home so they can maintain the progress they've made with their mental health stability.
Making a Referral for Admission is Easy
Most juvenile probation officers, caseworkers, and other professionals know to call 575-589-3000 to start the intake process with the professional team at Peak Behavioral Health. What's not as well known is that parents, family practitioners, and pastors can call the same phone number to access residential services for an individual 12 – 17 years of age.
The admissions team at Peak Behavioral Health works closely with all stakeholders to make sure the admissions process goes smoothly and all required documents are completed. For more information about Peak Behavioral Health Services' residential treatment or to make a referral, call 575-589-3000 or email Elizabeth.palya@strategicbh.com.