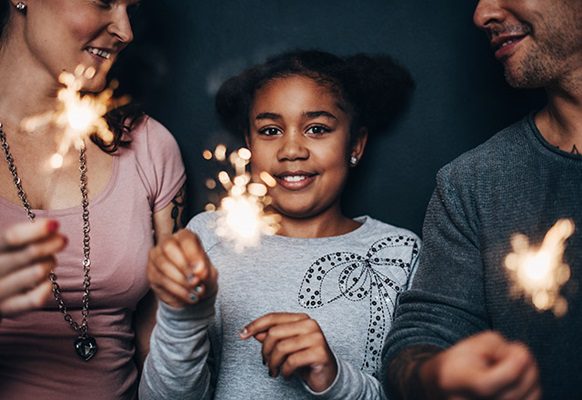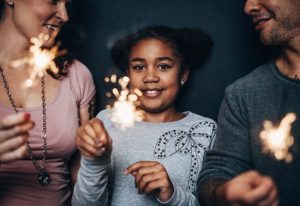 In 2008 the US House of Representatives established July as National Minority Mental Health Awareness Month. The intent of the legislation was to:
· Improve access to mental health treatment and services and promote public awareness of mental illness.
· Enhance public awareness of mental illness among minorities.
Mental health conditions do not discriminate based on race, color, gender or identity. Anyone can experience the challenges of mental illness regardless of their background. However, culture, race, ethnicity and sexual orientation can make access to mental health treatment much more difficult.
America's mental health system needs improvement, including when it comes to serving marginalized communities. When trying to access treatment, these communities must contend with:
· Language barriers
· A culturally insensitive system
· Lower chance of health care coverage
· Stigma from several angles (for being a minority and for having mental illness)
These are all in addition to the usual roadblocks. Many cultures also view mental health treatment as a luxury, considering symptoms a "phase" that will eventually pass. These harmful perceptions of mental illness can further isolate individuals who desperately need help.
Its important for individuals from marginalized communities with mental health concerns to seek out a culturally competent mental health professional for help. These mental health professionals integrate your beliefs and values into treatment. To find a provider that does this, you may have to do a significant amount of research. In addition to searching online or finding a provider in your insurance's network, you can also ask trusted friends and family for recommendations or ask for referrals from cultural organizations in your community. Organizations like the national sorority Alpha Kappa Alpha (AKA) have worked extensively with the National Alliance on Mental Illness (NAMI) to define the mental health treatment challenges of the African American community in an NAMI article 'African American Mental Health.' Through its local chapters, AKA offers all minorities resources to help identify culturally competent mental health providers in their community.
About Peak Behavioral Health Peak Behavioral Health specializes in the treatment for children, adolescents, adults and seniors with mental health and chemical dependency needs. Peak Behavioral
Health hospital is open seven days a week, 24 hours a day. Call 575-589-3000 for more information or free psychiatric assessment.