New comprehensive website brings together all programs and services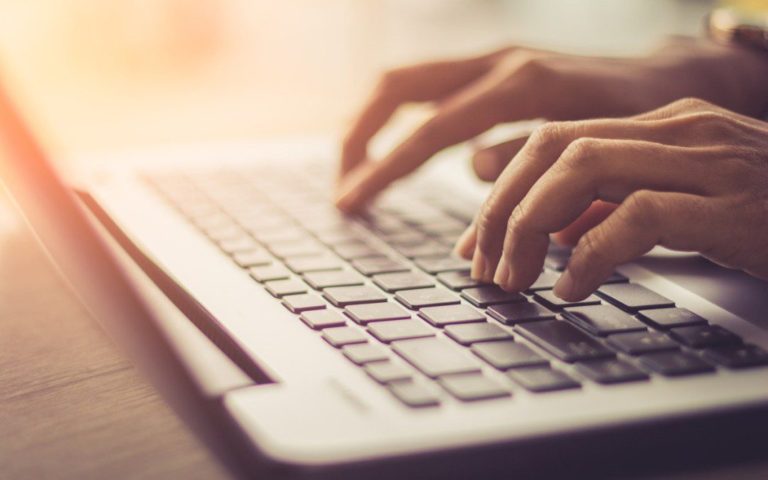 Peak Behavioral Health is a leading psychiatric hospital focused on delivering quality inpatient and outpatient mental health services in the border region. We are proud to announce the launch of its newly redesigned website at www.peakbehavioral.com. The new site features a streamlined, modern design, improved functionality, and easy access to essential information to help patients and families make well-informed decisions about their loved one's mental health care.
The new comprehensive website brings together all the programs and services provided at Peak Behavioral Health hospital and its new outpatient locations. Having added many new programs and services in the last couple years, the revamped website encompasses all of the offerings and community resources for visitors to access help for mental health and chemical dependency issues.
"We are thrilled to debut our new company website to our patients, referral partners, and professional community who are looking to understand the breadth of Peak Behavioral Health's programs and services," said Sandy Emanuel, Peak Behavioral Health CEO. "This website's redesign truly ties together all of our programs and services into one place and allows for each visitor to have the same experience and easy access to our robust mental health services for children, adolescents and adults."
Peak Behavioral Health's new website will be updated on a regular basis with community resources, mental health tips, new programs and essential information about accessing care. Visitors are encouraged to explore the website and subscribe to our newsletters.
About Peak Behavioral Peak Behavioral Health specializes in the treatment for children, adolescents, adults and seniors with mental health and chemical dependency needs. Peak Behavioral Health hospital is open seven days a week, 24 hours a day. Call 575-589-3000 for more information or free psychiatric assessment. www.peakbehavioral.com