New PHP for Adolescents is Alternative to Psychiatric Admission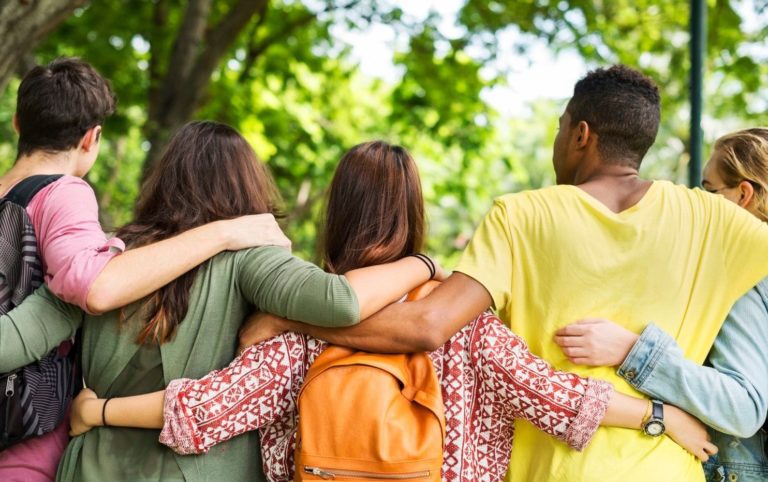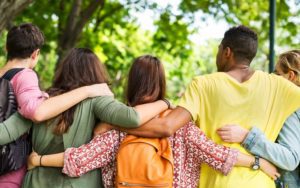 Peak Behavioral will be opening its adolescent partial hospitalization program (PHP) on November 1, 2019. PHP is an alternative treatment option for youth ages 12 -17 who don't quite meet the criteria to be admitted to the hospital, but need a highly structured environment during the day to address significant behavioral and emotional challenges that get in the way of them attending school and regular activities. Patients stay at home on weeknights and on weekends and attend PHP during the weekdays.
PHP is provided Monday through Friday from 8:30 to 3:30 and transportation is available in some areas. While at PHP patients receive both grade level educational services and participate in various group therapies, individual counseling and medication management. In the evenings and on weekends they are home with their families, so daily communications and regularly scheduled family counseling is critical to the progress of further stabilizing the patient at home and transitioning them back into school.
Individualized treatment plans are developed for every patient, but patients are typically discharged within 4 weeks. The goals for completing treatment is (1) the patient to be able to function in a less structured environment, like school, and (2) their counseling to transition to a more traditional outpatient setting.
"We saw a great need in our community for this level of behavioral health treatment," says Sandra Emanuel, chief executive officer at Peak. "Our PHP allows adolescents to receive care in a safe, structured environment under clinical supervision while on site, then return home to their families each evening."
Peak's interdisciplinary treatment team includes a staff of psychiatrists, therapists, and nurses who work together to stabilize symptoms and establish a foundation of skills essential to the long-term success of the individual being treated.
"The goal of PHP is to maintain the patient's progress and prevent relapse or readmission to the hospital," says Emanuel. "PHP may also be a 'step down' from hospitalization or a 'step up' when outpatient treatment is not effectively meeting the needs of the patient."
Call Peak Behavioral Health's Adolescent Partial Hospitalization Program (PHP) at 575-589-3000 to schedule a free assessment or for more information.