Peak Behavioral Health's New CEO Announces Program Expansion for Children and Adolescents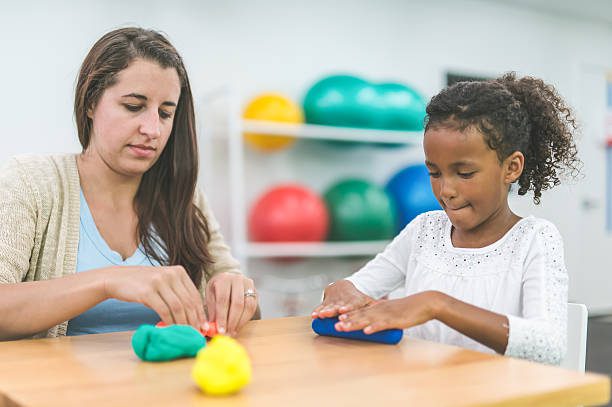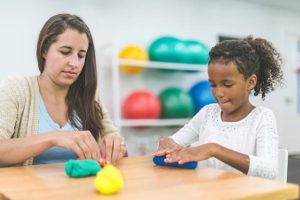 Peak Behavioral Health's newly appointed Chief Executive Officer (CEO) Sandy Emanuel announced plans this week to expand the hospital's inpatient psychiatric programs for children and adolescents. The expansion allows Peak Behavioral to intensify its clinical programming with more effective grouping of youth with similar treatment needs and challenges.
"I hope all of my decisions as CEO are as easy as this one," said Emanuel, a Licensed Clinical Social Worker with over a decade of experience working with youth. "Last week I met with hospital administrators from around the state and a common theme in our discussion was the lack of appropriate inpatient psychiatric services for children and adolescents. Peak has great child and adolescent clinical programming, so it only made sense to make some adjustments to our units to serve more children."
Peak Behavioral provides short-term crisis stabilization for children and adolescents between the ages of 4 and 17 with severe emotional and behavioral issues. The adolescent program also offers a treatment tract for substance abuse. Youth are assigned treatment programs and living arrangements according to their age, size, and treatment needs. While in treatment, patients participate in group, individual, family and recreational therapies. Psychiatric evaluation, medication management, and treatment plans are overseen by a board-certified child and adolescent psychiatrist.
Effective July 10, adjustments to the hospital units were completed, expanding the availability of services to more children and adolescents.
For more information about Peak Behavioral Health's children and adolescent programs or to make a referral call 595-589-3000, or visit our website at www.PeakBehavioral.com.