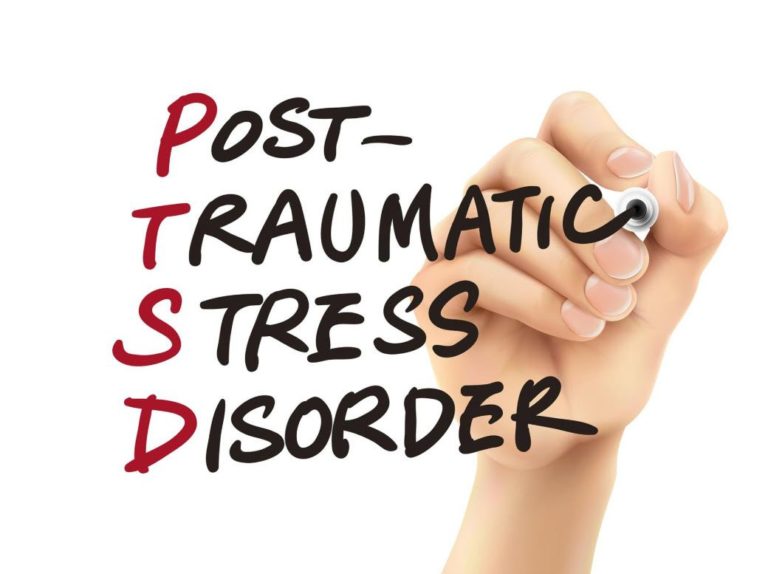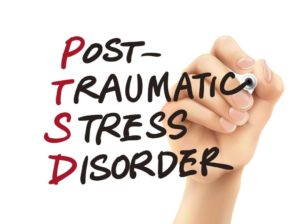 The issue of addressing Post Traumatic Stress Disorder (PTSD) for veterans and active duty military in the United States military continues to be a priority. In the course of trying to understand the origins of PTSD and how to treat it, researchers have determined PTSD is not unique to an individual's military experience. In fact, children and many non-military adults experience traumatic situations similar to veterans and active duty military personnel.
According to the National Institute of Mental Health (NIMH), approximately 7.7 million adults are affected by PTSD. The disease affects women at a higher rate than men and can be triggered at any age by a physical or sexual assault, abuse, accidents, disasters, and many other distressful events. Even the sudden, unexpected death of a loved one can cause PTSD. But, not everyone who experiences a serious event has PTSD. In fact, most do not.
The reasons some people may develop PTSD while others do not are based on several risk factors from NIMH:
Living through a dangerous event and trauma
History of mental illness
Injury
Witness to injury or death
Feeling horror, helplessness, or extreme fear
Having little or no social support after a traumatic event
Dealing with extra stress after the event, such as loss of a loved one, pain and injury, or loss of a job or home.
Although most symptoms of PTSD usually appear within three months of the traumatic event, some symptoms may take years to emerge. In most cases, symptoms must last for a minimum of six months to be considered PTSD.
PTSD is a very treatable disease. Psychotherapy, medications, or both may be used in management of this disease. At Peak Behavioral Health, our staff is trained in the diagnosis and treatment of PTSD and works closely with the patient to develop the best course of treatment. To receive more information on the services available at Peak Behavioral, please call 575-589-3000 or visit www.peakbehavioral.com.
Sources: The National Institute of Mental Health: http://www.nimh.nih.gov/health/topics/post-traumatic-stress-disorder-ptsd/index.shtml#part4