Fighting The Stigma of Mental Health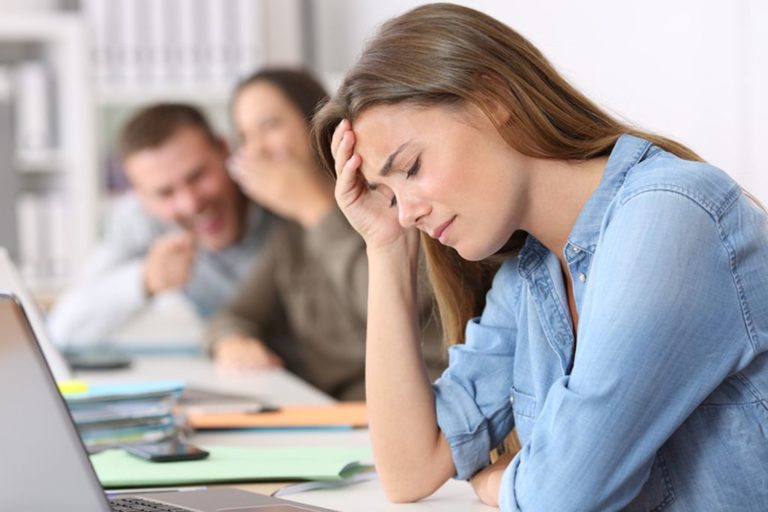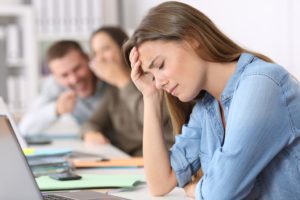 At Peak Behavioral Health Services, we understand that navigating life with a mental health condition can be tough. Stigma makes this process even more difficult because it creates an environment of shame, fear and silence that prevents many from seeking help and treatment.
What is stigma and how does it affect those with mental health conditions? By definition, stigma causes people who live with a mental illness to feel ashamed for something that is out of their control, according to the National Alliance on Mental Illness. There are two distinct types of stigma in mental health; social-stigma and perceived-stigma.
Self-stigma is defined as the internalizing by the mental health sufferer of their perceptions of discrimination causing feelings of shame and reluctance to seek treatment. Another type of stigma is social-stigma. Social-stigma is characterized by the prejudiced attitudes and discriminating behaviors from others directed toward individuals with mental health illnesses. Social-stigma may come from misguided views held by others that people with mental health illnesses may be more violent or unpredictable than people without.
The rate of stigma has been reduced in recent years but the pace of progress has not been quick enough. Some of the ways you can help fight stigma are:
talking openly about mental health
educating yourself and others about mental health
be conscious of language about mental health
encouraging equality between physical and mental illnesses
showing compassion for those with mental illness
choosing empowerment over shame in regard to mental health
At Peak Behavioral Health, we are passionate about fighting the stigma around mental health. To receive more information on the services available at Peak Behavioral, please call 575-589-3000 or visit www.peakbehavioral.com.
https://www.nami.org/Blogs/NAMI-Blog/October-2017/9-Ways-to-Fight-Mental-Health-Stigma