Putting our Patients Front and Center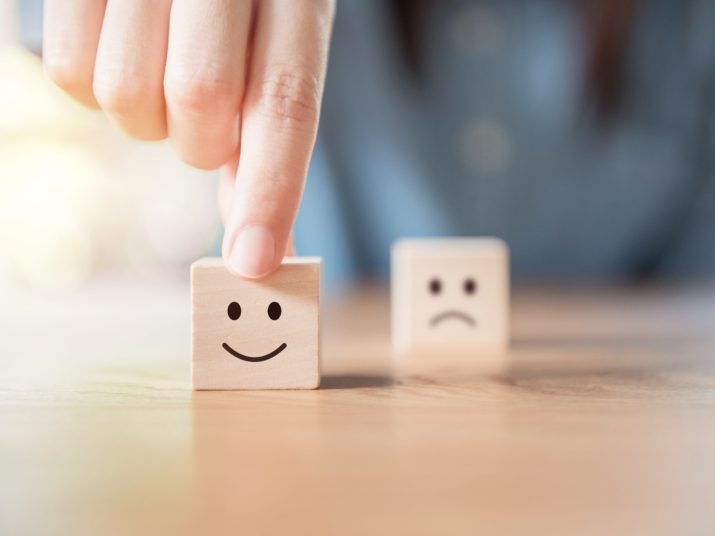 "Putting our patients front and center of everything we do is what our community has learned to expect from us," says Sandy Emanuel, CEO, Peak Behavioral Health at a recent staff meeting. Emanuel continues, "We have a number of ways that we continuously monitor the quality of the services we provide but hearing from our patients about how we made a difference tops the list." Upon discharge, all patients are asked to complete a survey to rate the quality of care they received during their stay. "Regardless of whether the feedback is good or bad, receiving feedback on our patient's experience is incredibly important to our culture of continuous improvement. That said, the feedback we receive about how we helped a patient is very special and inspires us to work harder," stated Ms. Emanuel.
Below is some feedback received last month from patient surveys:
"I can't stress enough that you guys did an excellent job. Thank you so much!" – Adult Patient
"Dr Sangra was just awesome, he found some stuff and explained it to us." – Youthful Patient
"I was pretty pleased with the services she received. The therapist and the doctor both reached out to me and communicated with me about what was going on with my daughter's treatment. The doctor was attentive, answered all of my questions, and addressed my concerns. So did the therapist. I really appreciated that." – Parent of Patient
"I'm really grateful that she was there and that you guys helped her." – Parent of Patient
"You guys have been great. Dr. Silsby is the best doctor you all have. He takes time to talk to you and tries to understand you and figure out what you need. I'm very grateful for him. The staff on the unit were really helpful and good." – Patient
Peak Behavioral Health specializes in the treatment for children, adolescents, adults and seniors with mental health and chemical dependency needs. Peak Behavioral Health hospital is open seven days a week, 24 hours a day. Call 575-589-3000 for more information or free psychiatric assessment.